Pinnacle Auto Appraisers' Blog
Keeping the auto appraising industry up to date with important auto industry and appraiser information.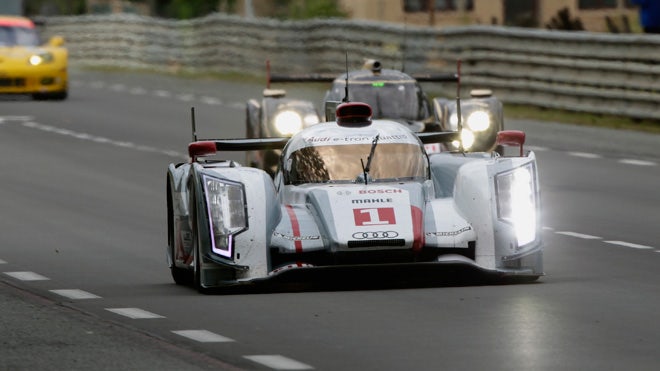 Foxnews.com
Audi R18 e-tron quattro
Audi became the first automaker to put a hybrid car on the pole at Le Mans this year with its diesel-electric R18. The cutting-edge prototype combines a 3.7-liter diesel engine driving the rear wheels with an electric motor at the front that gets its energy from a flywheel accumulator that charges up under braking.


Read more: http://www.foxnews.com/leisure/slideshow/2012/06/15/high-tech-cars-24-hours-le-mans/?intcmp=features#slide=1#ixzz1xymtTQo6
Houston Auto Appraisal, Dallas Auto Appraisal, Austin Auto Appraisal, San Antonio Appraiser, Pinnacle Auto Appraisers
Regional, Corporate, and Specific Appraisal Contacts
Our Auto Appraisers are nation wide and cover a large knowledge base of products and services pertaining to the valuation of your property. Feel free to use the links below to email a specific service department within our company, or use this link: Contact Us.

You can also use the form on the upper right of this page to contact us, or use: 1-877-988-9911 to call us toll free. We look forward to hearing from you!
---
---