Pinnacle Auto Appraisers' Blog
Keeping the auto appraising industry up to date with important auto industry and appraiser information.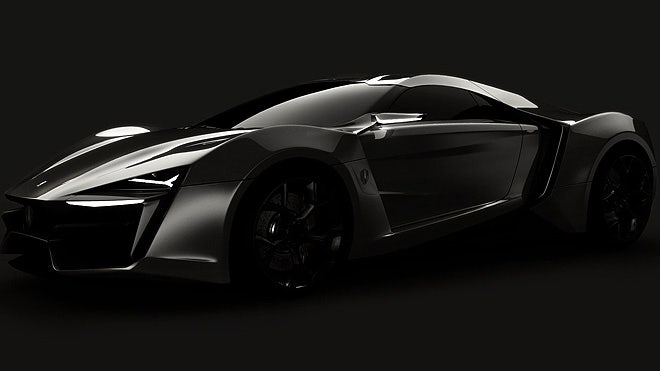 Startup Lebanese automaker W Motors has announced what it bills as the world's most exclusive sports car: the Hyper-sports. Only five will be built through a collaboration with Austrian automotive engineering firm Magna Steyr and German high-performance car manufacturer Ruf Automobile.

Read more: http://www.foxnews.com/leisure/slideshow/2012/07/23/w-motors-hyper-sport-lebanese-sports-car-debuts/?intcmp=features#slide=1#ixzz21Y25zGAN
Cleveland Auto Appraiser, Detroit Auto Appraiser, Chicago Auto Appraiser, Orlando Auto Appraiser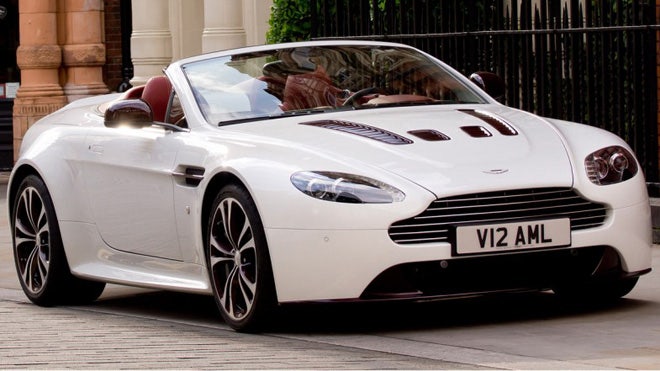 2013 Aston Martin V12 Vantage Convertible
Aston Martin has introduced a convertible version of its V12 Vantage coupe. The roadster featuring a 510 hp engine and dressed with functional carbon fiber additions to its body to improve aerodynamics. It has a top speed of 190 mph.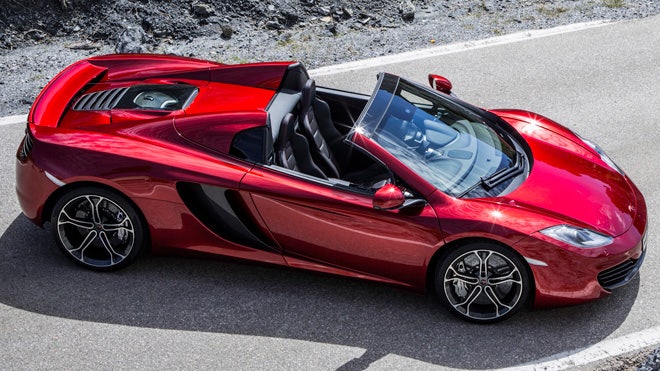 2013 McLaren MP4-12C Spyder
McLaren has dropped the top and increased the power on its recently introduced supercar. The 616 hp MP4-12C Spyder capable of hitting a top speed of 204 mph.

Read more: http://www.foxnews.com/leisure/slideshow/2012/06/26/hottest-new-cars/#slide=3#ixzz20bXdScry
Houston Auto Appraisal, Austin Auto Appraisal, Dallas Auto Appraisal, San Antonion Auto Appraiser
Regional, Corporate, and Specific Appraisal Contacts
Our Auto Appraisers are nation wide and cover a large knowledge base of products and services pertaining to the valuation of your property. Feel free to use the links below to email a specific service department within our company, or use this link: Contact Us.

You can also use the form on the upper right of this page to contact us, or use: 1-877-988-9911 to call us toll free. We look forward to hearing from you!
---
---